We get it – as a gamer you don't want to have to edit your clips from your PC. After you hit that big fat 360 noscope in Valorant you want to sit down on your couch in glory, put on Netflix, and brag about that clip to your friends from your phone.
Mobile lacked a lot of the functionality of our PC app, but we've fixed that.
Introducing the new Medal Mobile
Manage all your favorite moments from your phone, edit moments, sync clips from your PC, and remove those moments you don't want anyone to ever see 😏
. 
.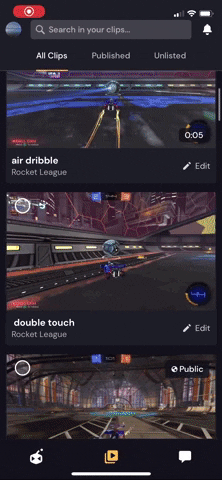 Discover what's trending on the platform and share it with your friends and groups in all-new DMs: 🔥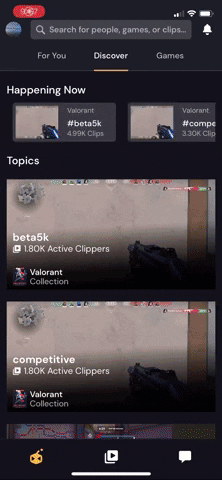 .   
Your profile has been re-designed for maximum epicness, allowing you to see your followers, set a cover, show synced social profiles, watch clips and more:
.   
The updated mobile app is available on Android and iOS. Update your app now to get this.
Enjoy!
PS: You can also record on Android now! You can read more information about that here: https://blog.medal.tv/capture-and-share-on-android/