We've just launched the biggest set of updates this year. These are now live to everyone. Update Medal to the latest version on desktop to get access.
We've given web a massive upgrade, and you can now record full sessions with Medal and trim those clips down with micro-second precision, so you'll never having to worry about missing that moment again.
Desktop Updates
Micro-second precision trimming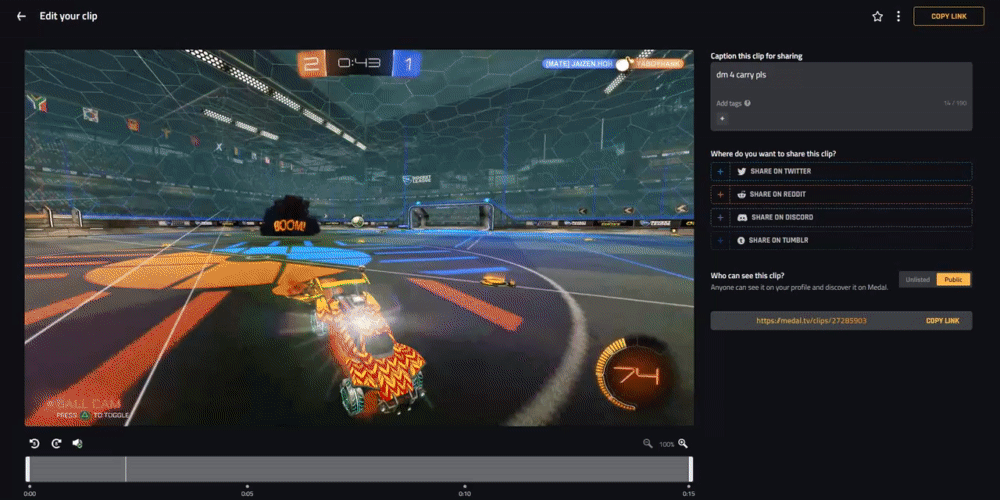 Record your full session, create clips from full sessions instantly, and add bookmarks with your clip button.
This is powered by the same technology as our clip capture layer with the lowest FPS impact possible across every GPU and CPU.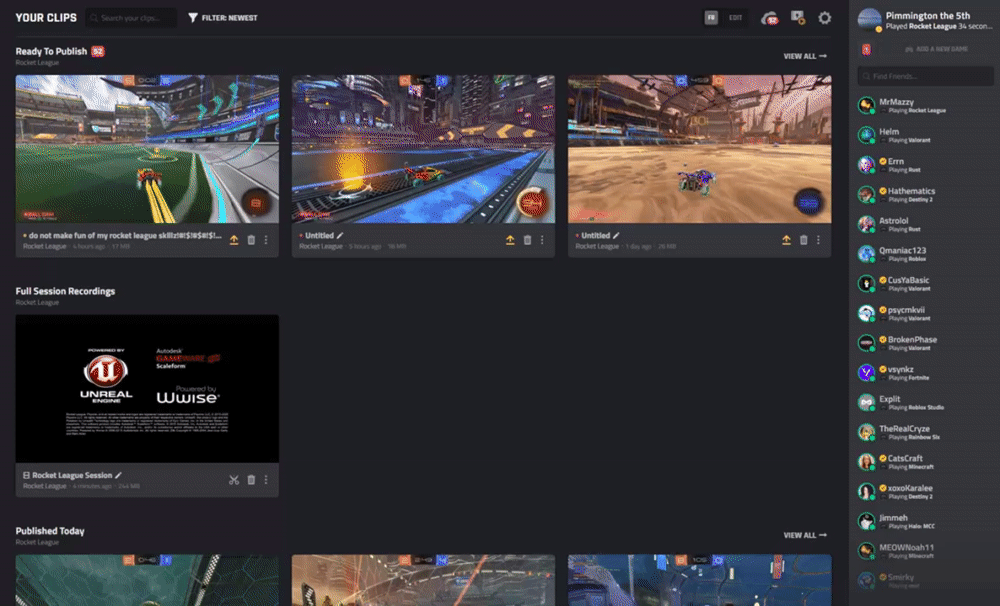 You can enable it now in your settings: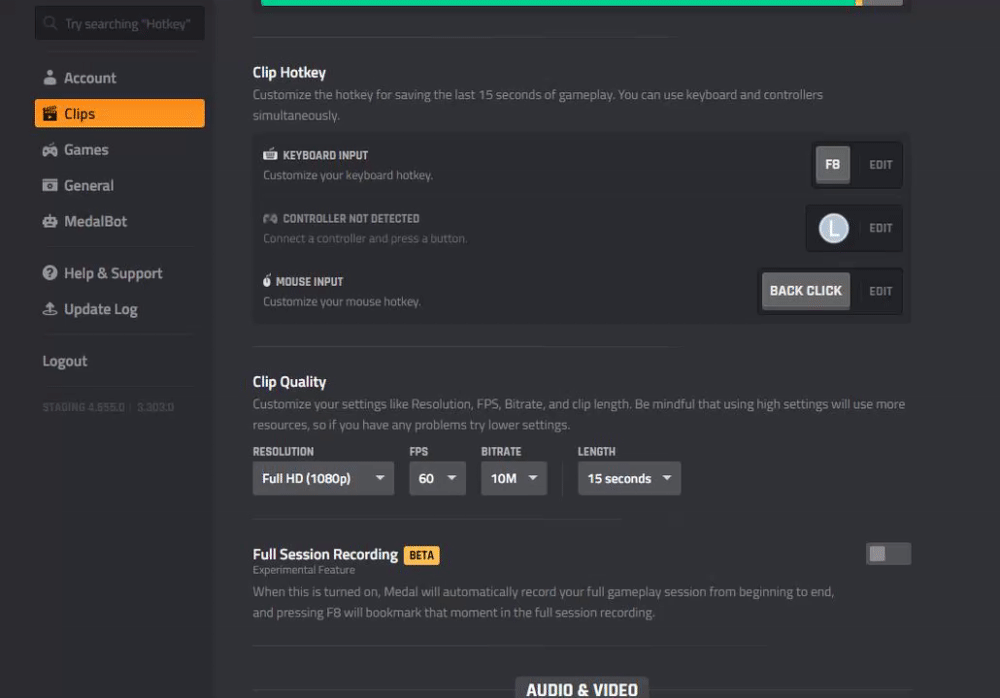 Mixer users – do not forget to link your Mixer accounts for when we release clip imports. Medal is also moving over your partner status. In order for all this to happen you must sync your mixer per below: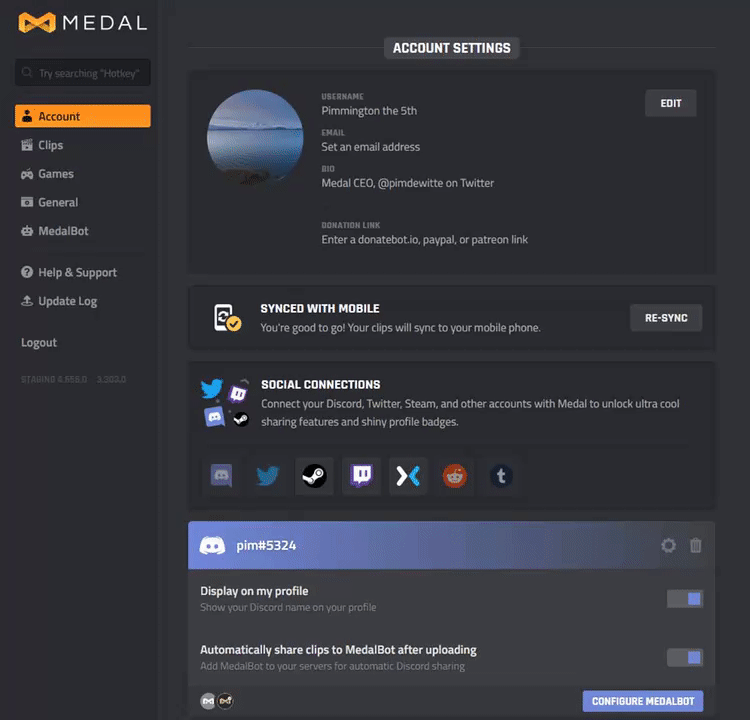 We've also introduced some massive updates to web:
Follow any game on web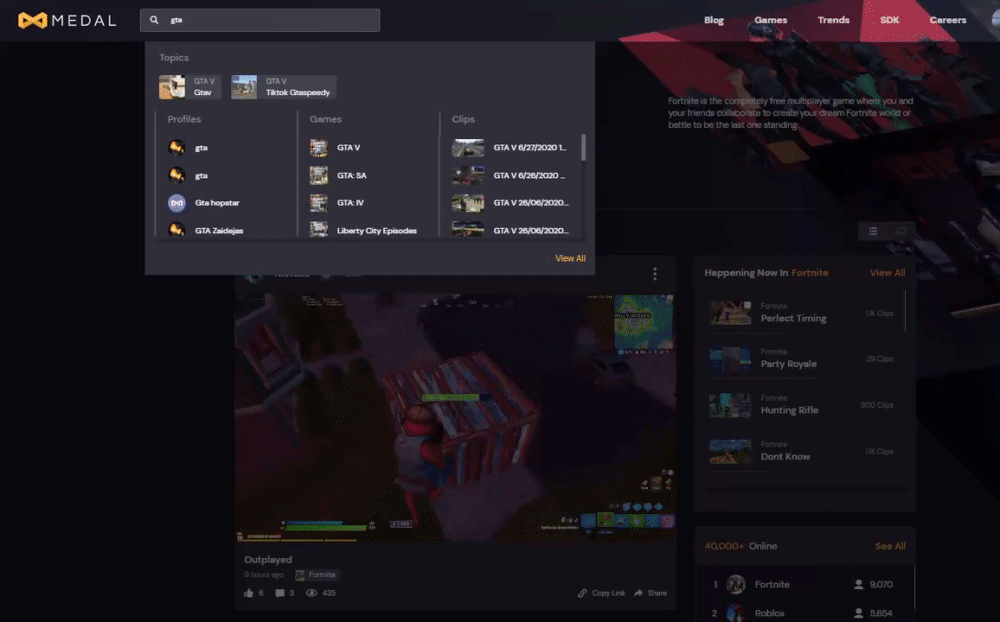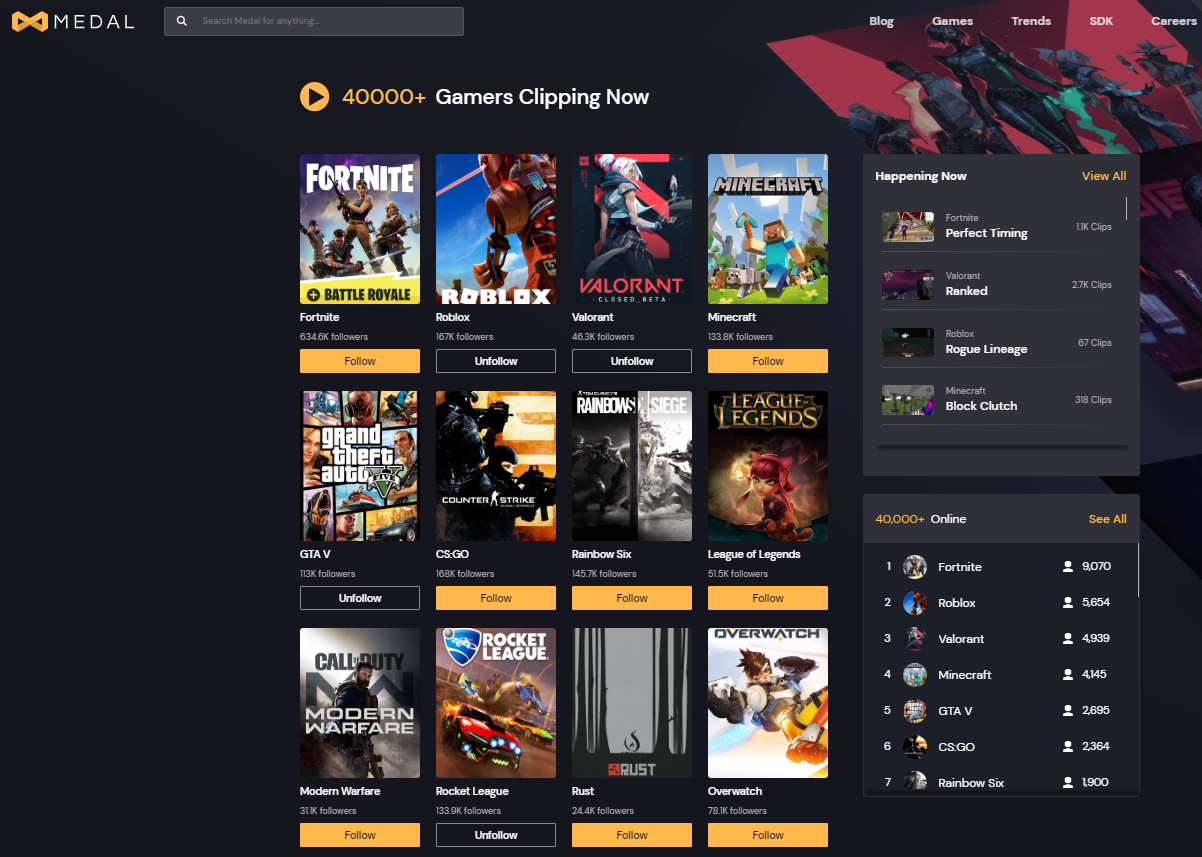 See your followers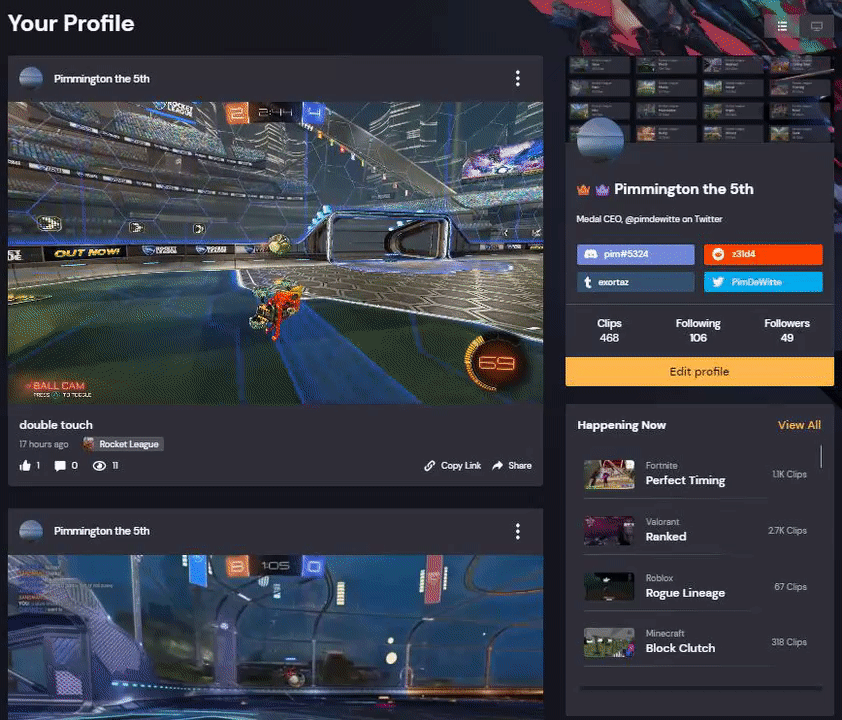 Edit your profile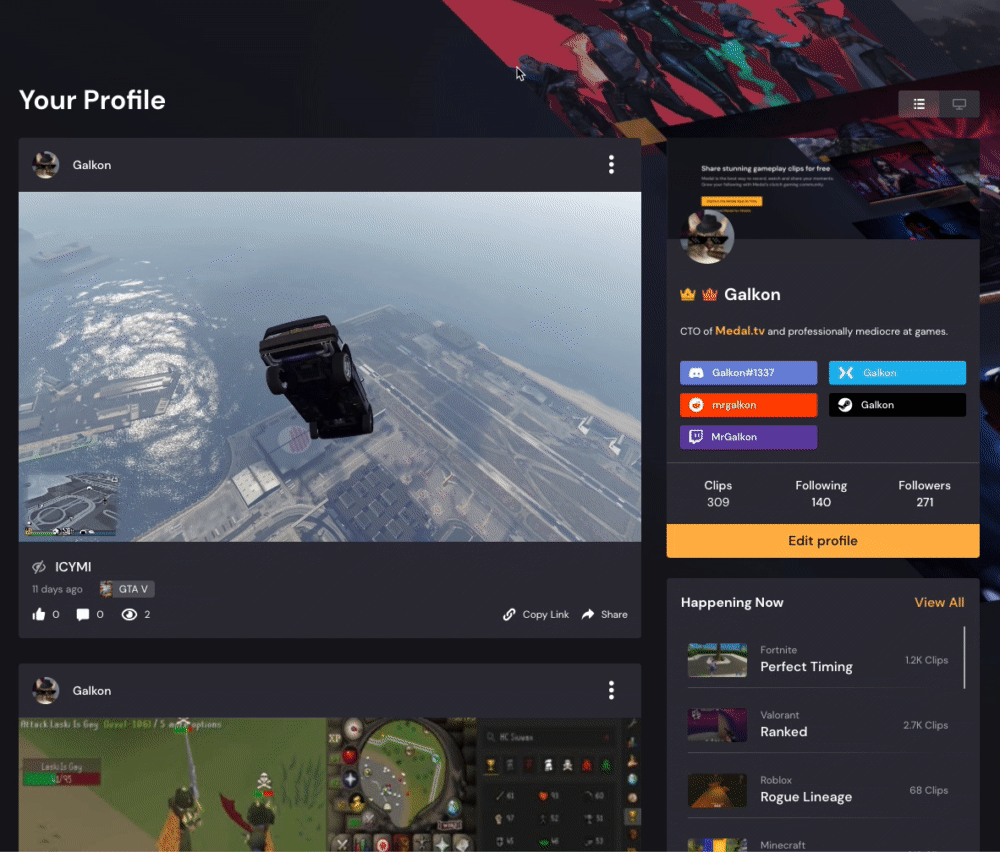 View any feed in popcorn mode, allowing for an immersive auto-play experience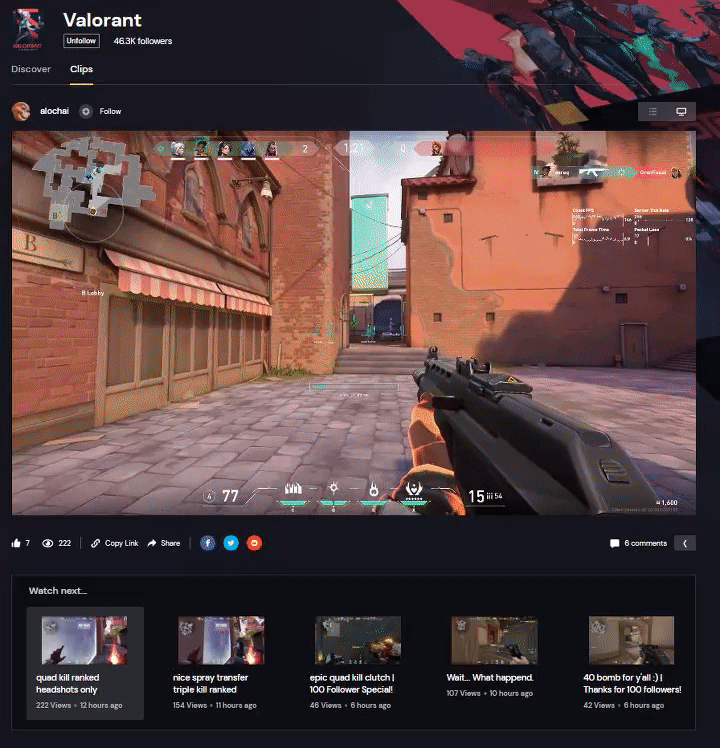 See the best clips of all time or just today's for every game: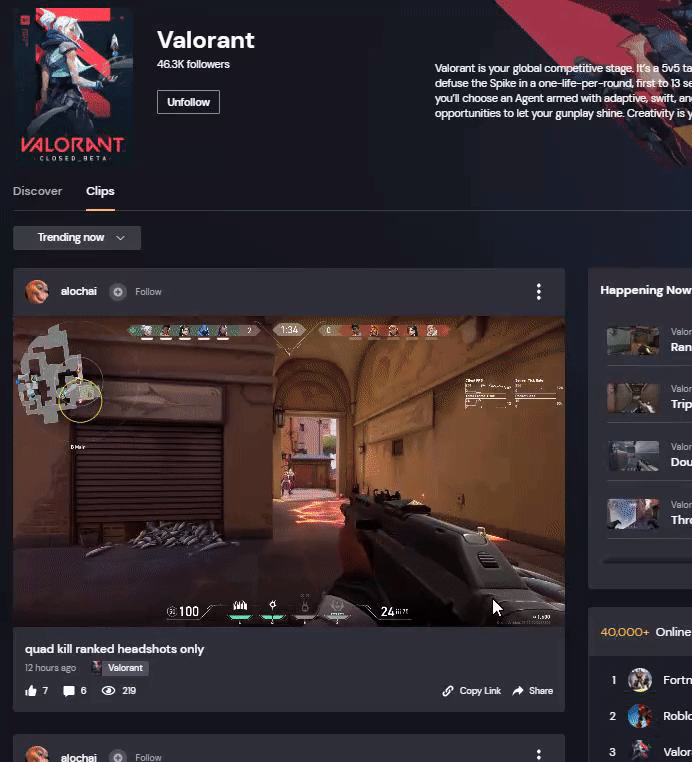 Brand new discovery experience for every game: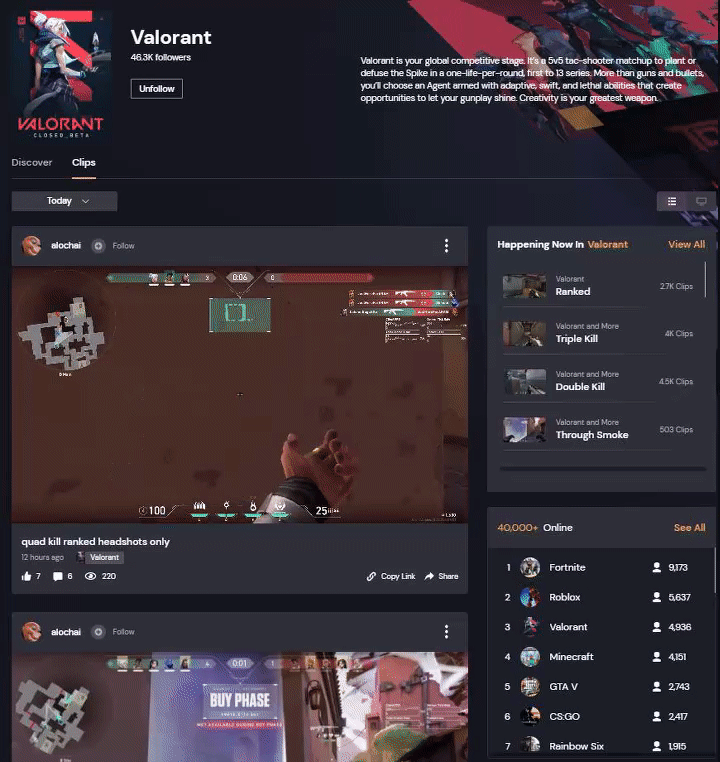 We're so excited to launch these updates. Hope you enjoy!
The Medal Team